GOOD SAM FINANCE
Get on the water with
a low-rate Boat loan
Get on the water with
a low-rate Boat loan
Get on the water with
a low-rate Boat loan
Competitive loan rates
for boats.
The Good Sam Finance Center offers competitive rates and terms to help you purchase a new or used boat or refinance your existing boat through our leading marine lenders. Receive loans for powerboats, sailboats, multi-hull boats, pontoons, and personal watercraft, and experience a hassle-free boat loan process.

Flexible loan options
Gain access to a network of lenders to meet your unique needs.

Adaptable Financing
Refinances, private party, dealer/broker purchase.

New and used
Loans for 25 model years or newer.

Choose your loan program
Credit scores as low as 600.
Flexible loan options
Gain access to a network of lenders to meet your unique needs.
Available to most credit scores
We provide loan options for credit scores as low as 600.
Multifunctional financing
Private party purchase, dealer purchase, consignment purchase, or refinancing.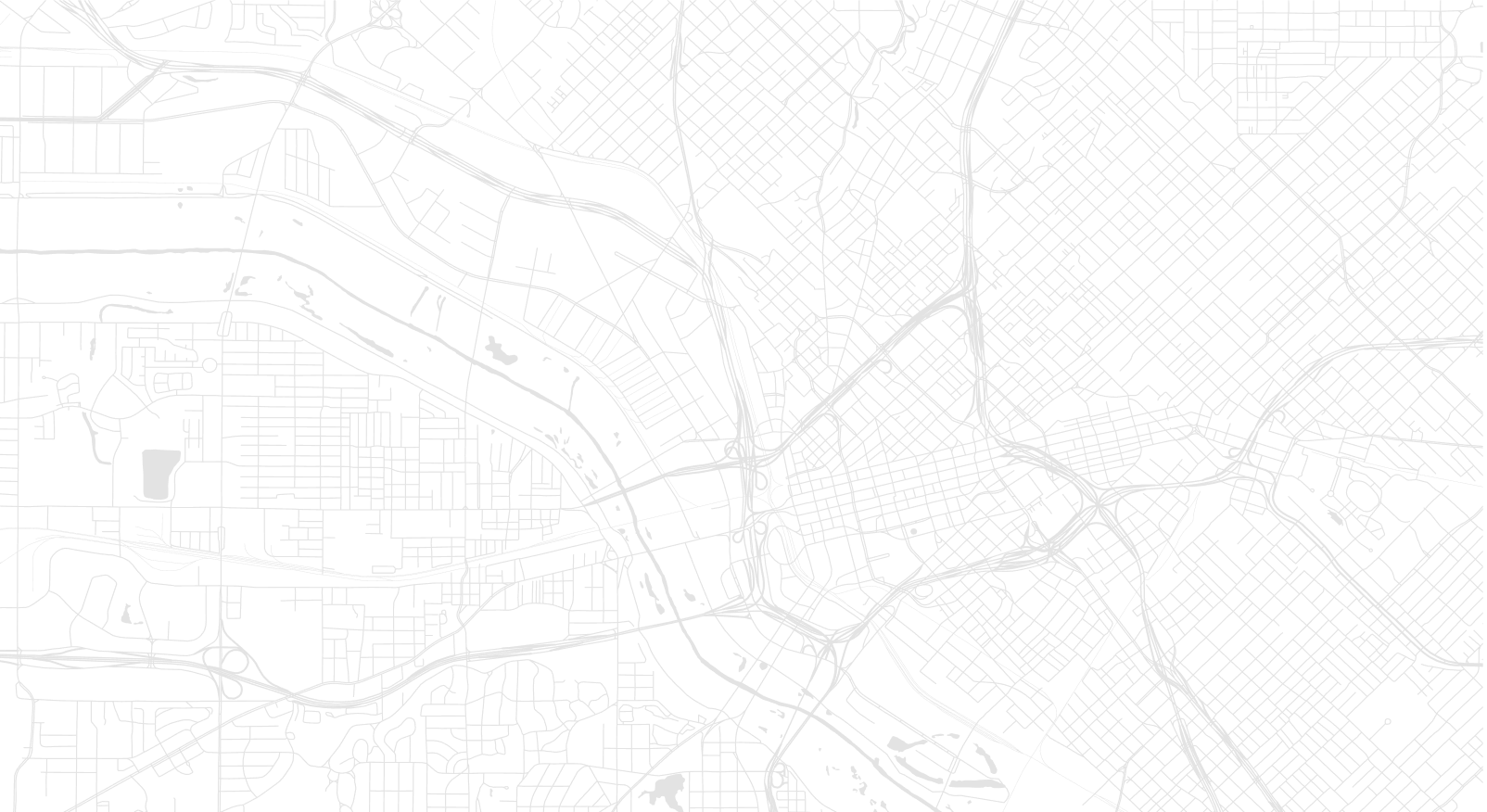 Boat Loan Rates (APR)
Boat rates as of (Tue Nov 28, 2023), we offer loans from $10,000 to $2 million
Select Your Loan Amount:
Set Your Down Payment:
Boat loan payment calculator
Estimate your monthly payment based on the Boat you want to buy and your specific loan needs.
How to finance your Boat with Good Sam
Choose your boat & loan terms
Financing is based on the specific boat you purchase or refinance, and you can use our site to find the terms you're after.
Apply & get a credit decision
If approved, you'll receive an email with details about your loan offer and next steps.
Sign loan documents & get funding
After credit approval, work with our team to submit required information on your Boat loan, coordinate delivery of loan documents, and return signed loan documents for loan funding.
Title & register your boat
If we are processing your title and registration, after the loan has funded, you may need to work with our collateral team and/or 3rd party vendor to document and/or register your boat before you set sail. Timing at this step varies by state.
FAQ
We offer financing options for standard and customer power or sailboats, multi-hull boats, pontoon boats. We also have financing options for high-performace boats, houseboats and wood hull boats.
Yes, we provide Boat financing if you buy your Boat from a private party seller. Click here to view Boat Purchase rates.
We can finance standard boats up to 20 model years old, call
800-444-1476
for boats up to 25 model years old.
Yes, we offer a zero down loan program for up to $70,000
Yes, our minimum credit score is 600. Credit scores of less than 680 have a maximum loan amount of $50,000.